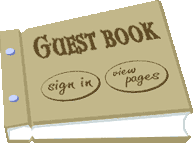 DISCIPLINING, COACHING, MENTORING, AND TRAINING LEADERS FOR MORE THAN 35 YEARS

Are you...

> coming out of recovery and don't know what to do?

> wanting to know your Life Purpose?

> desiring to be discipled or mentored?

> looking to strengthen your leadership skills or confidence as a leader?

> looking to inspire people with public speaking?

You need to be EMPOWERed by other leaders and teachers. The founders of EMPOWER, Jerry and Miok Morris, have been discipling, coaching, mentoring,  and training, leaders for more than 35 years. Their team will impart to you principles that are practical and powerful.